TOGETHER WE CAN MAKE A DIFFERENCE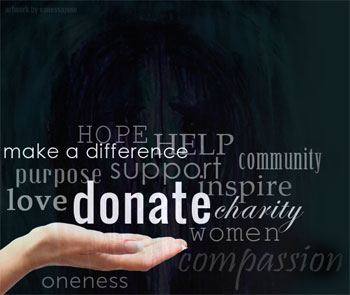 Every month, many women in Brisbane experience homelessness and have to deal with their menstrual cycle, without easy access to feminine hygiene products. We are on a mission to provide some support to front line services and to make these women more comfortable.
Please ask your co-workers, friends and family to donate new underwear ALL sizes, tampons, pads, menstrual cups, deodorant and baby wipes.
If you live in a different city, contact a local organisation that assists women experiencing homelessness. If one does not exist, create your own opportunity to give.
If you live in Brisbane, please contact Vanessa to pass along your collection or place them in the donation bin at the show.